The drive from Baltimore to Cumberland is a beautiful one, particularly in the fall when the leaves are gold and red on the hillsides. Nestled in a valley in the Appalachian Mountains, Cumberland was founded in 1787, and built on the site of the old Fort Cumberland. Fort Cumberland was important in the French and Indian War, and was an outpost for George Washington, a Colonel in the British Army at the time. Cumberland became known as the "Queen City", and was a staging point for westward migration after the Louisiana Purchase. As such, it also became an industrial center, served by major roads, a canal and railroads. However, since World War II, industry has declined and population subsequently decreased.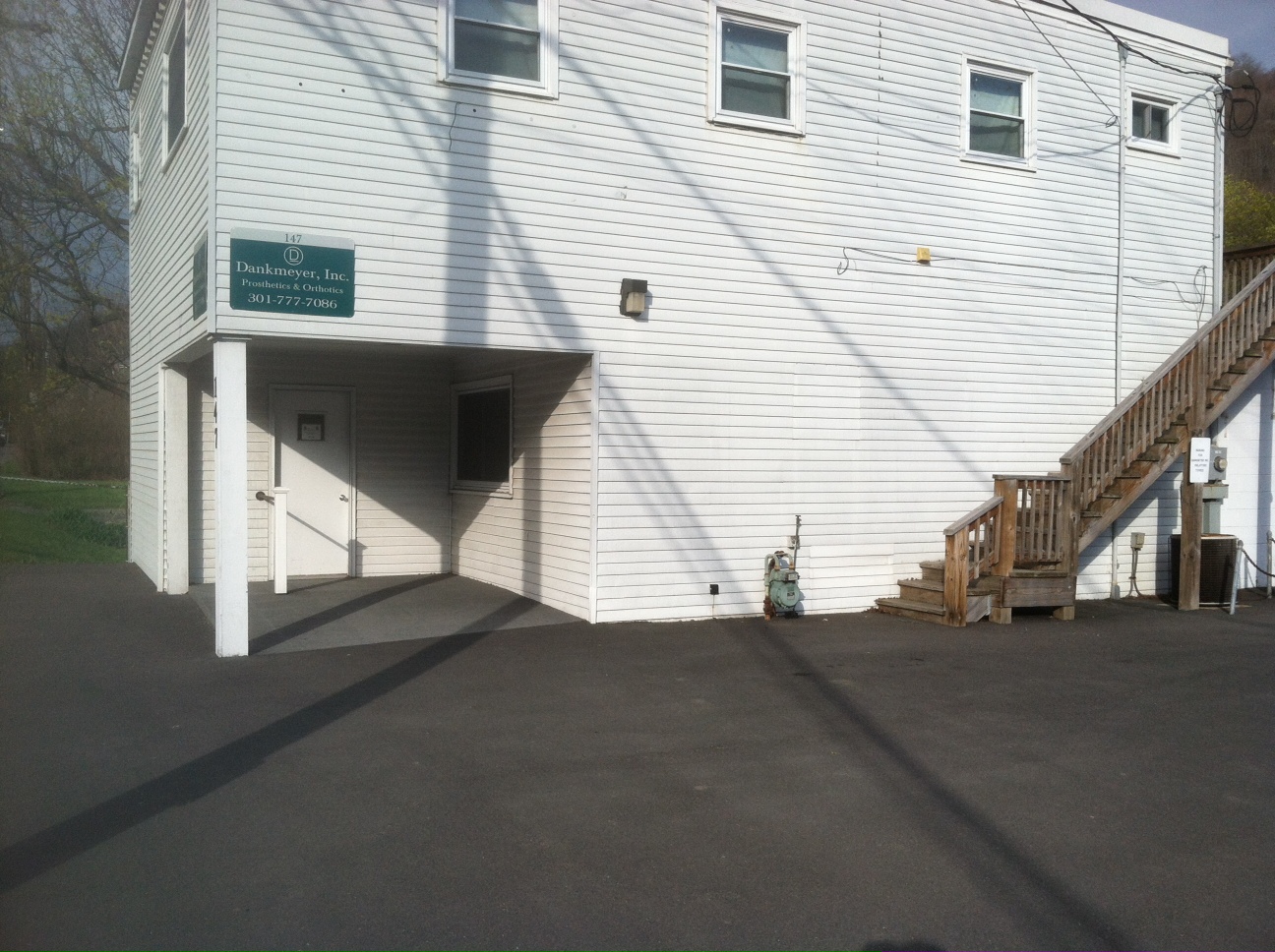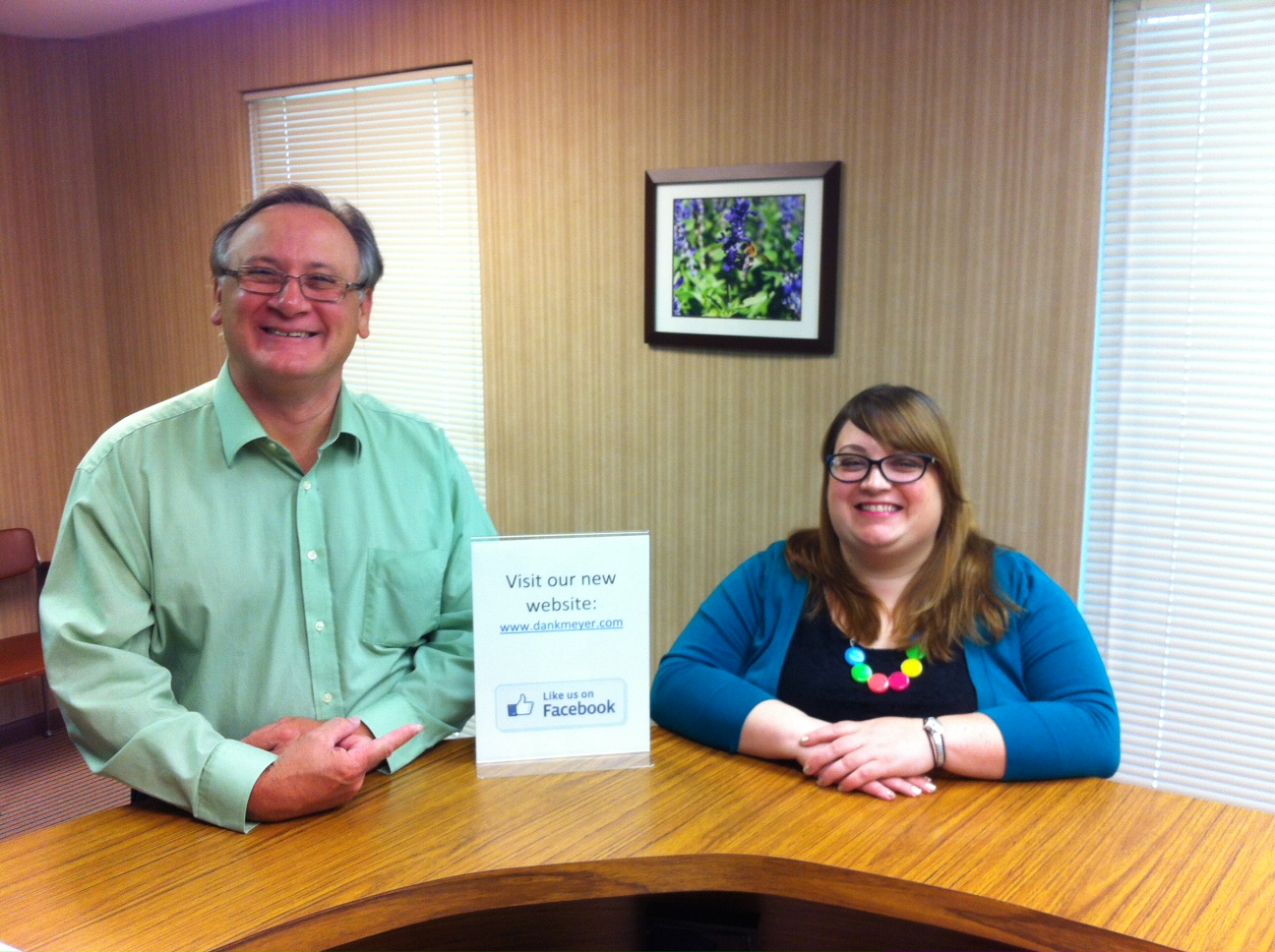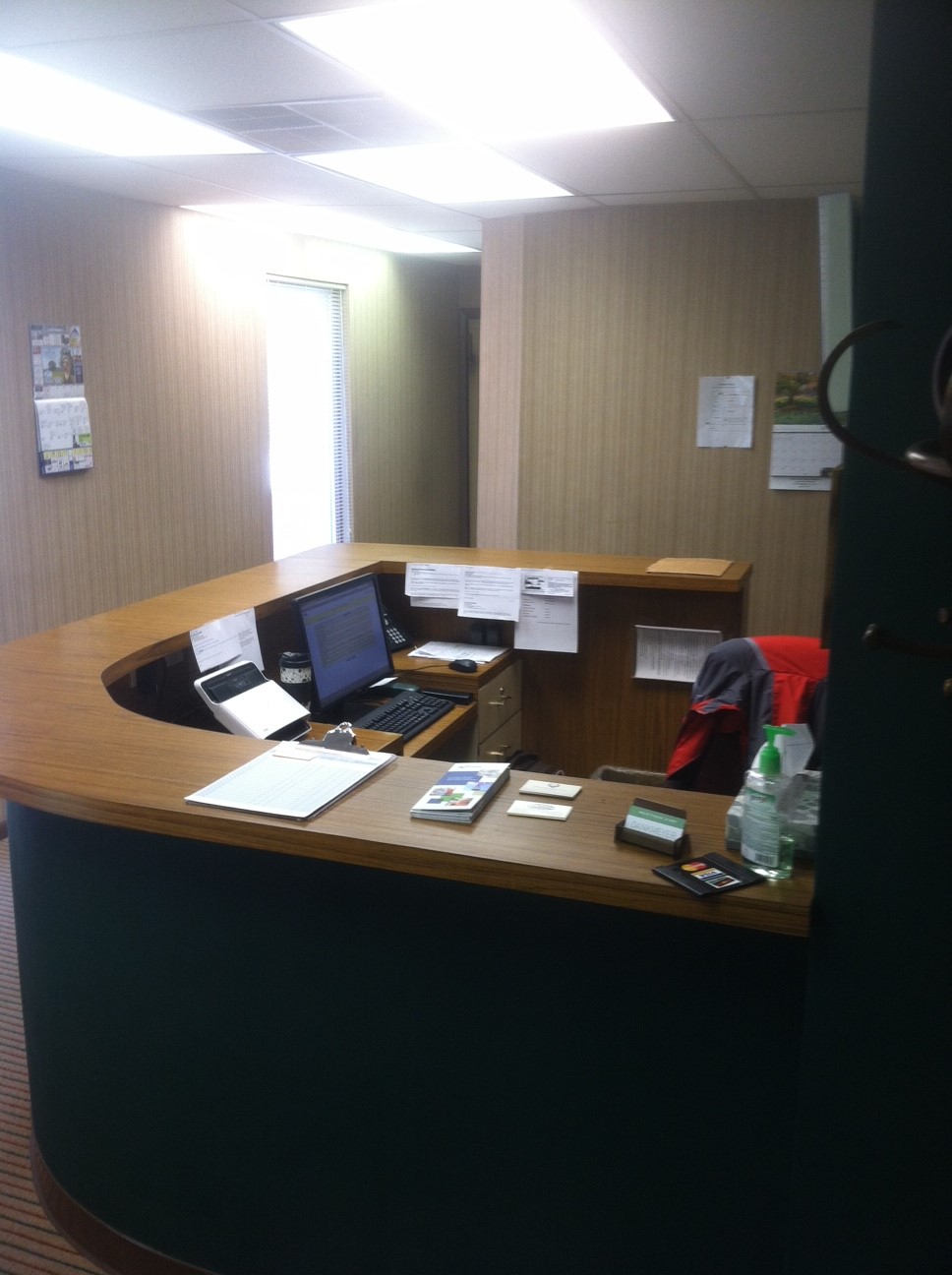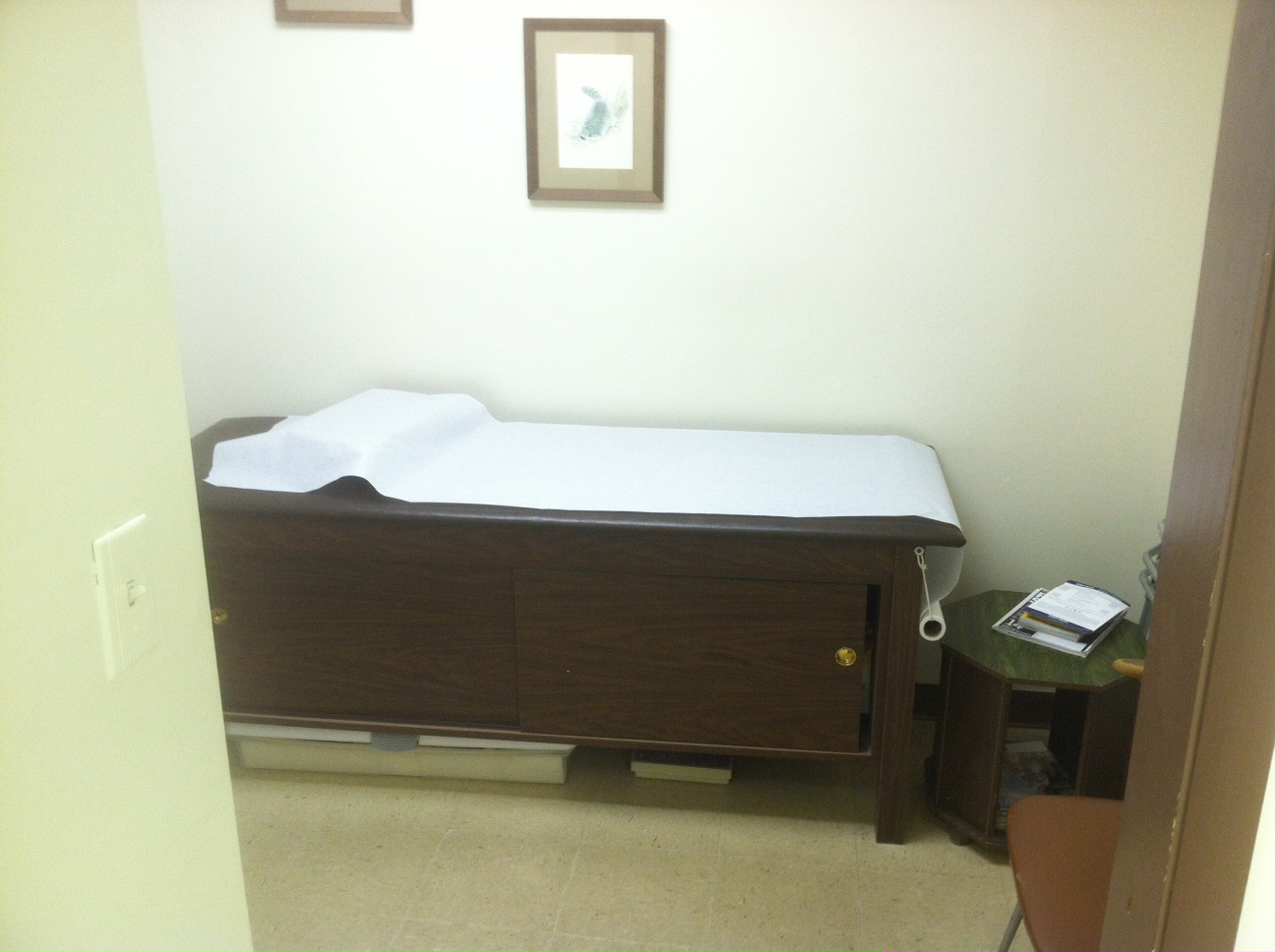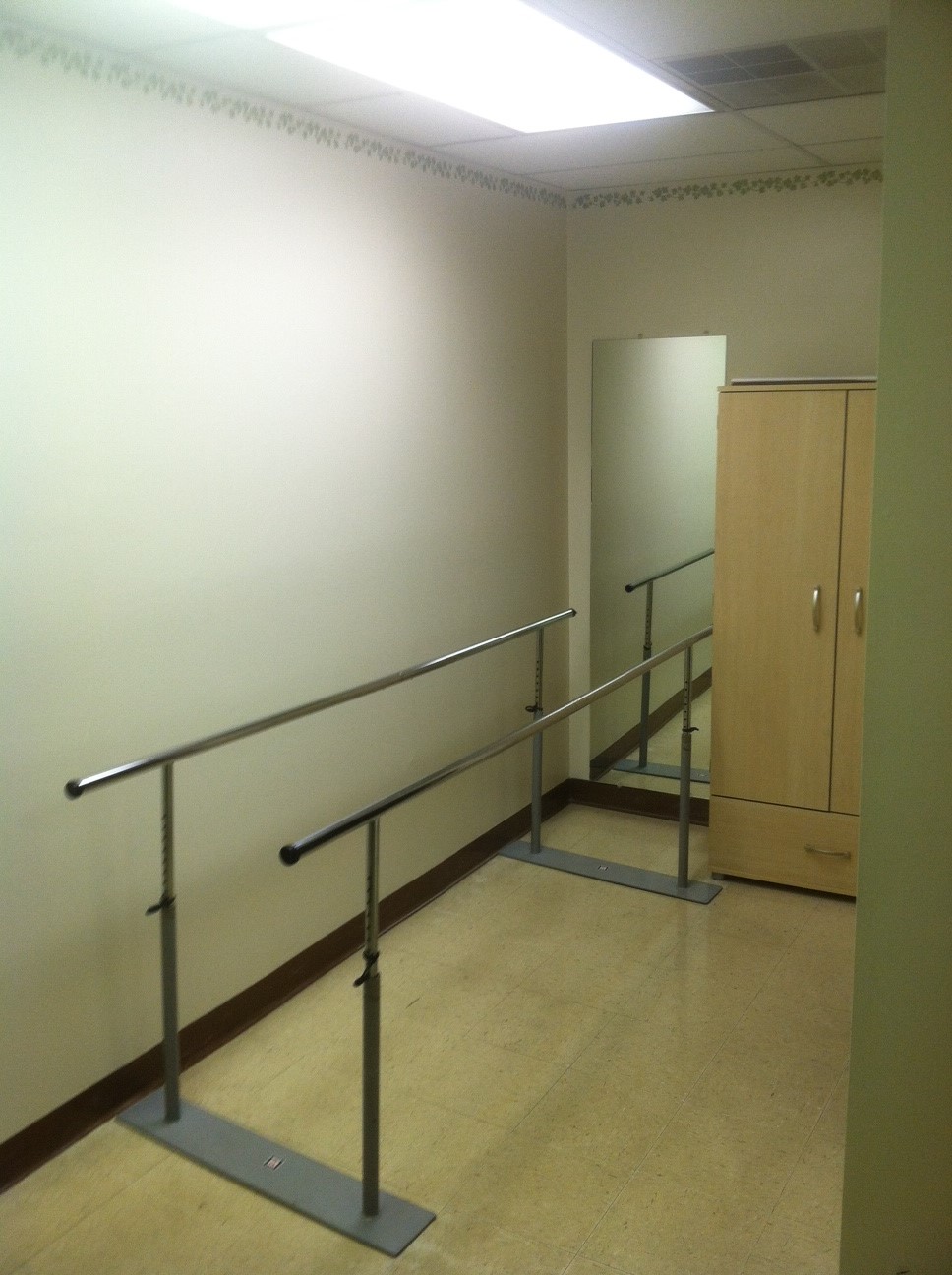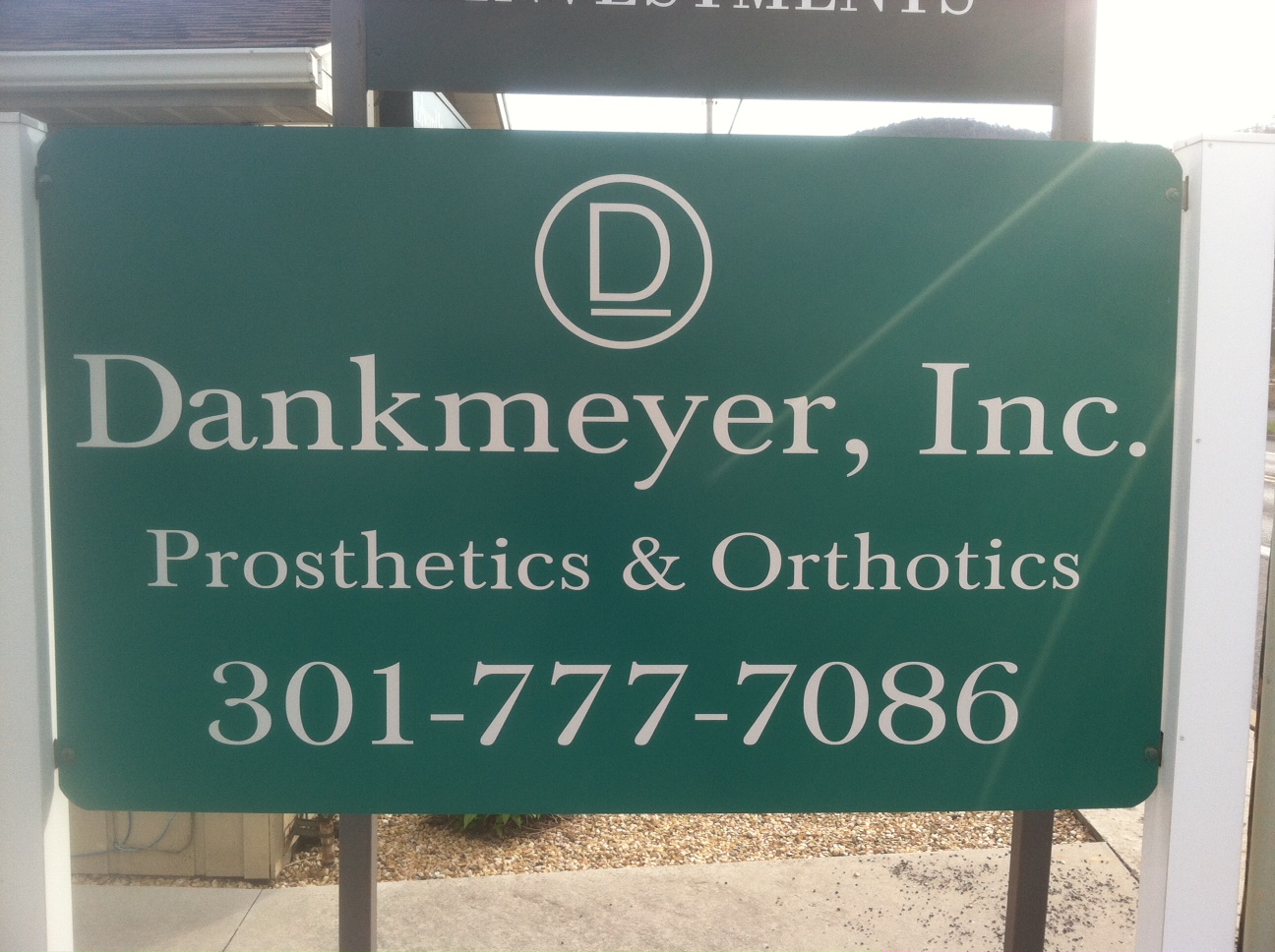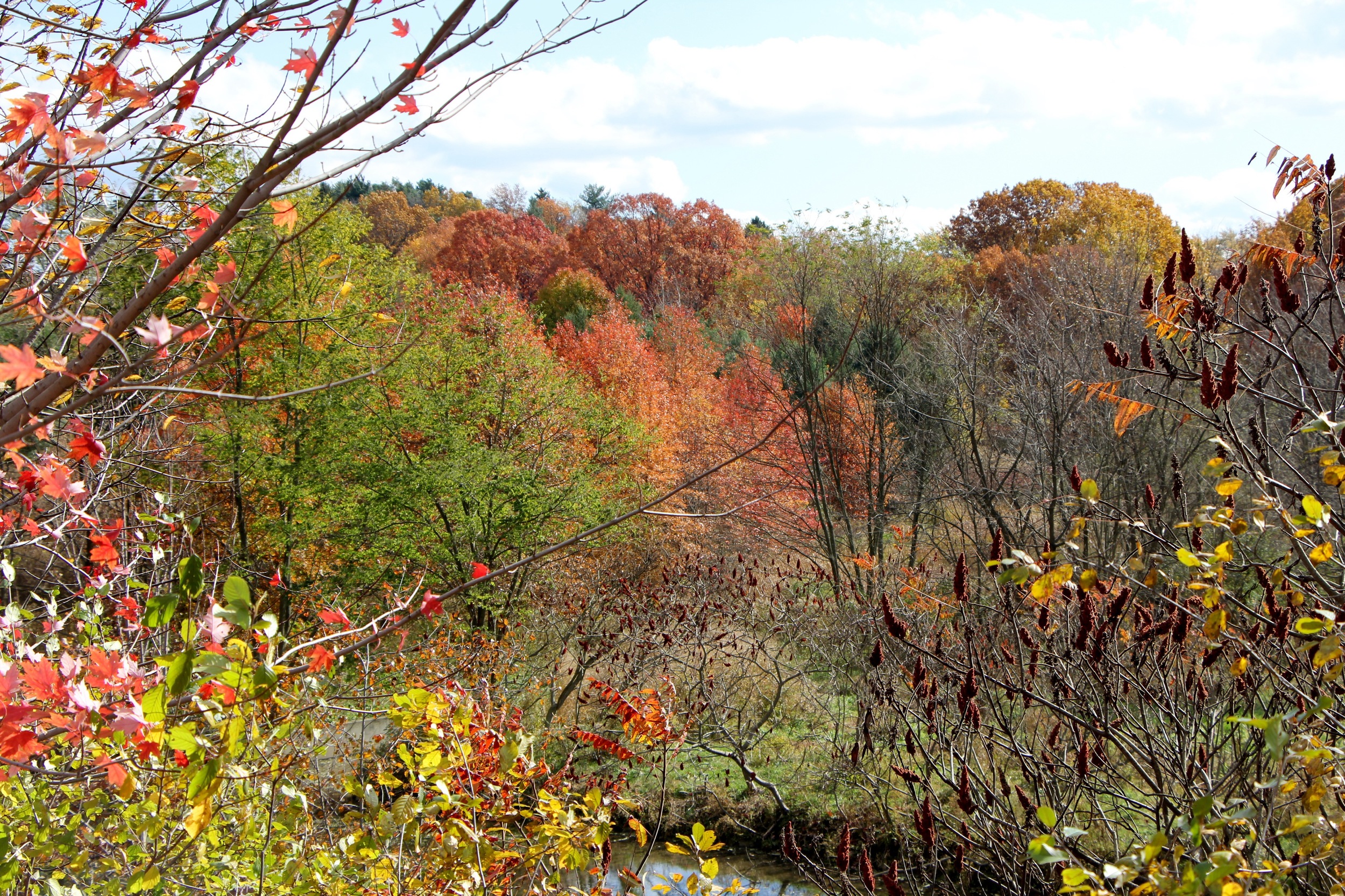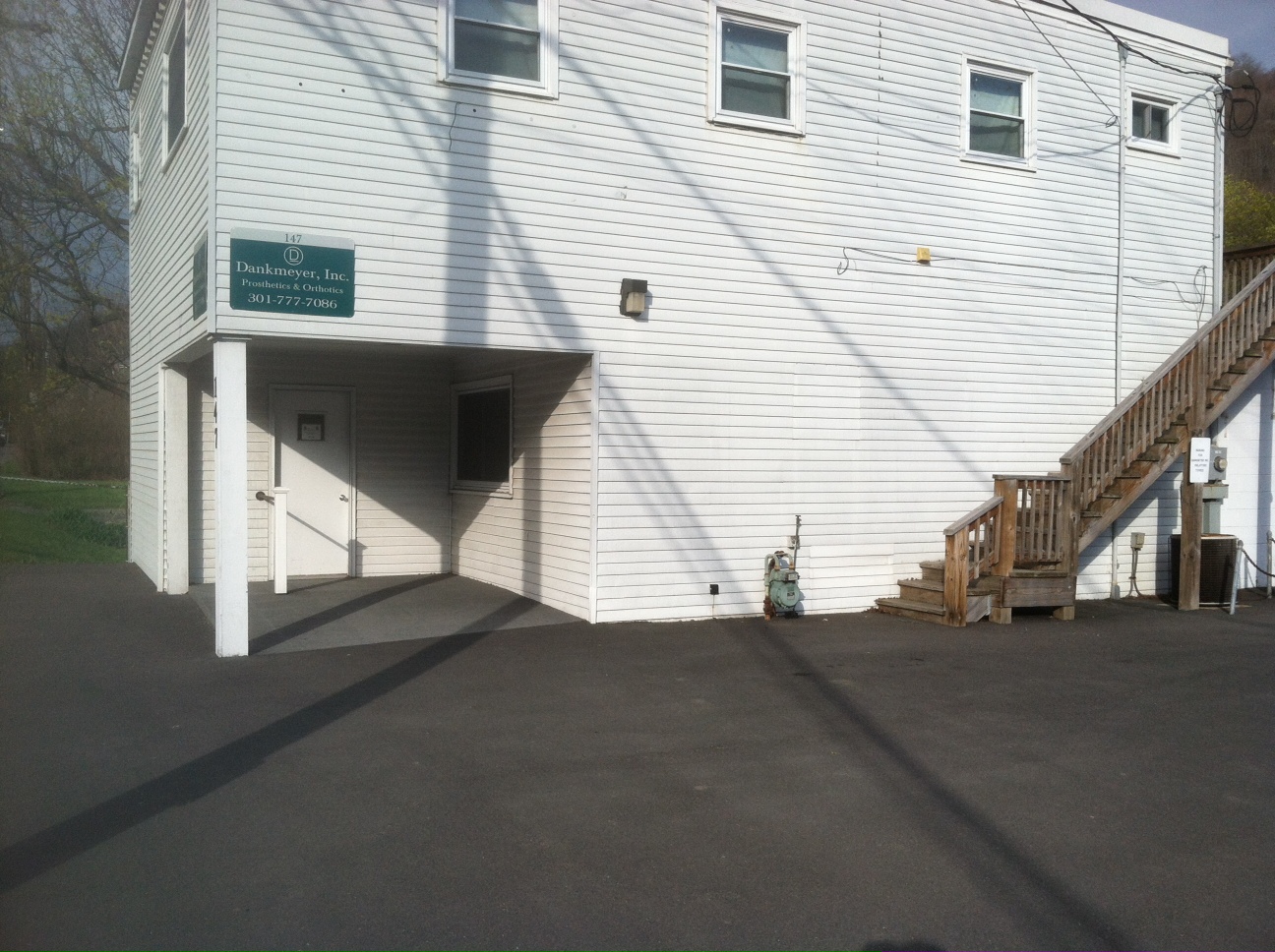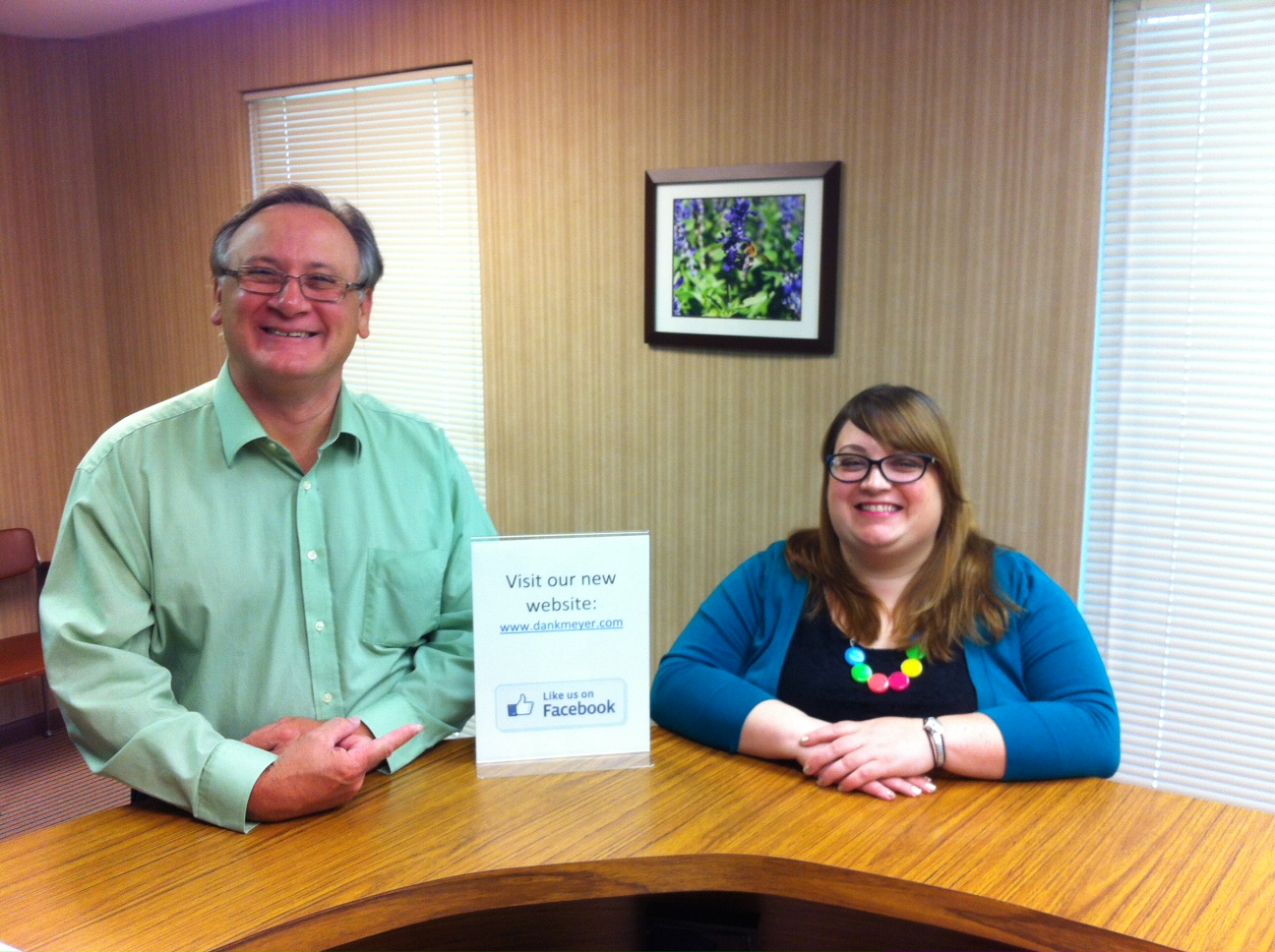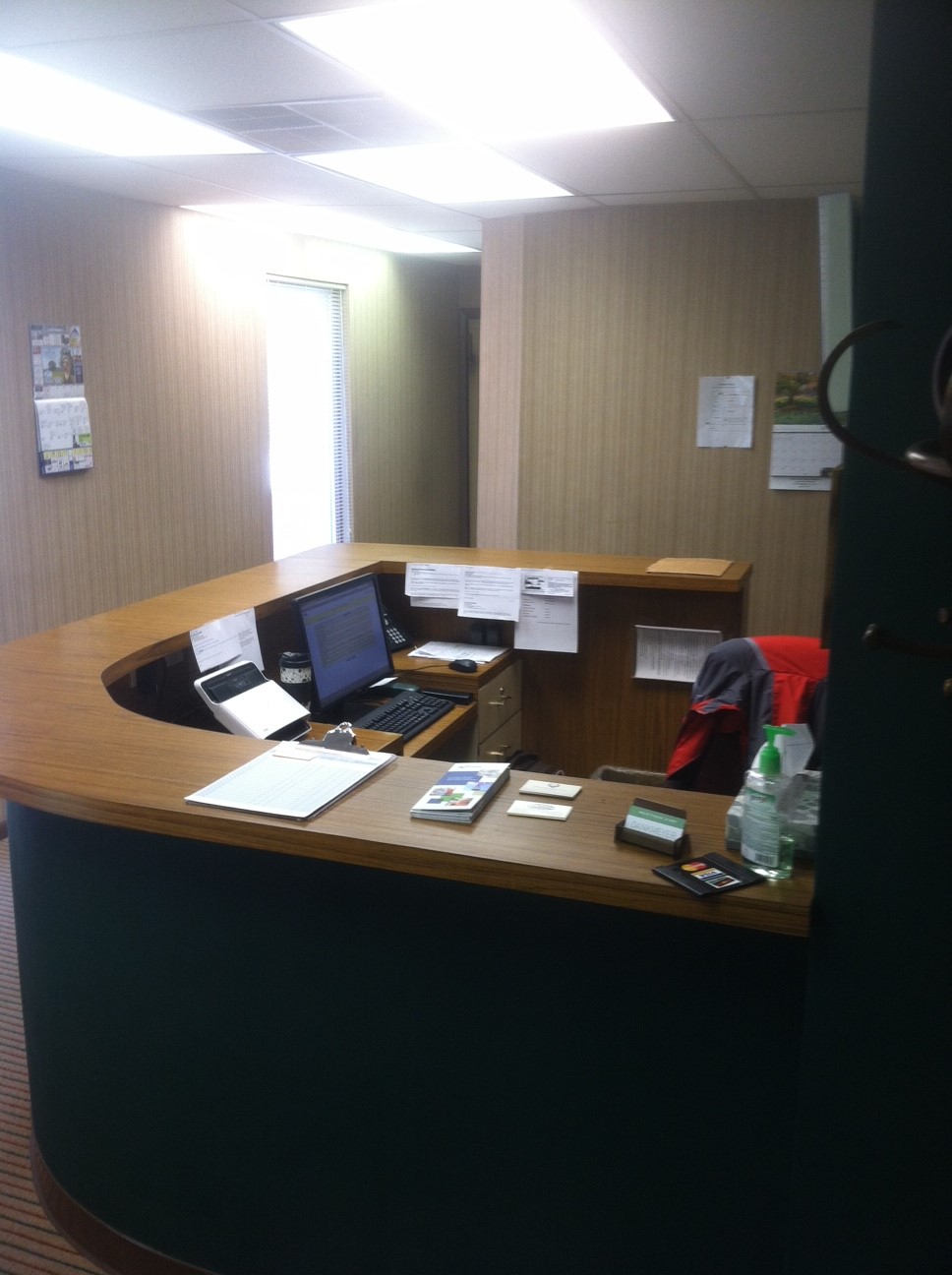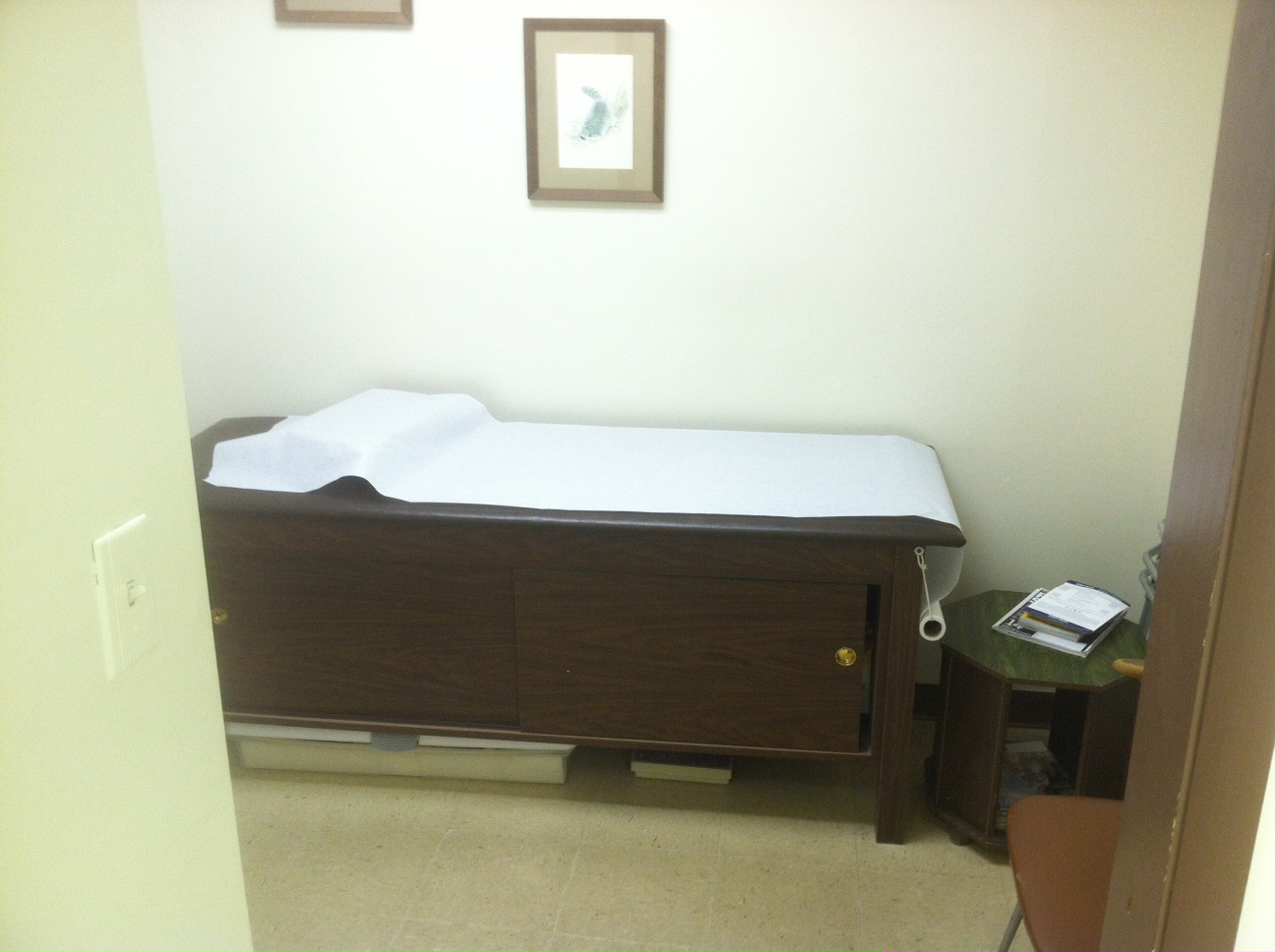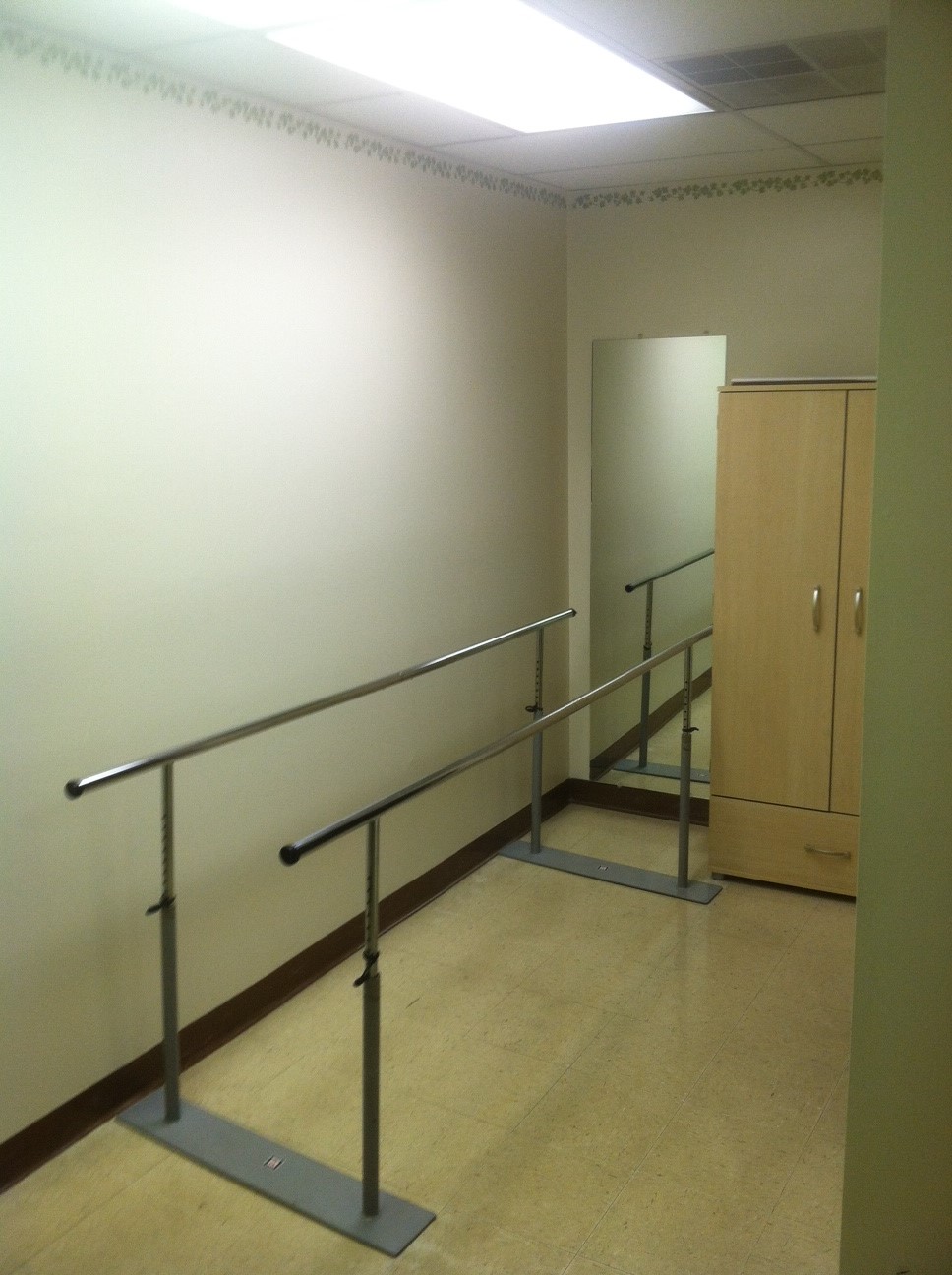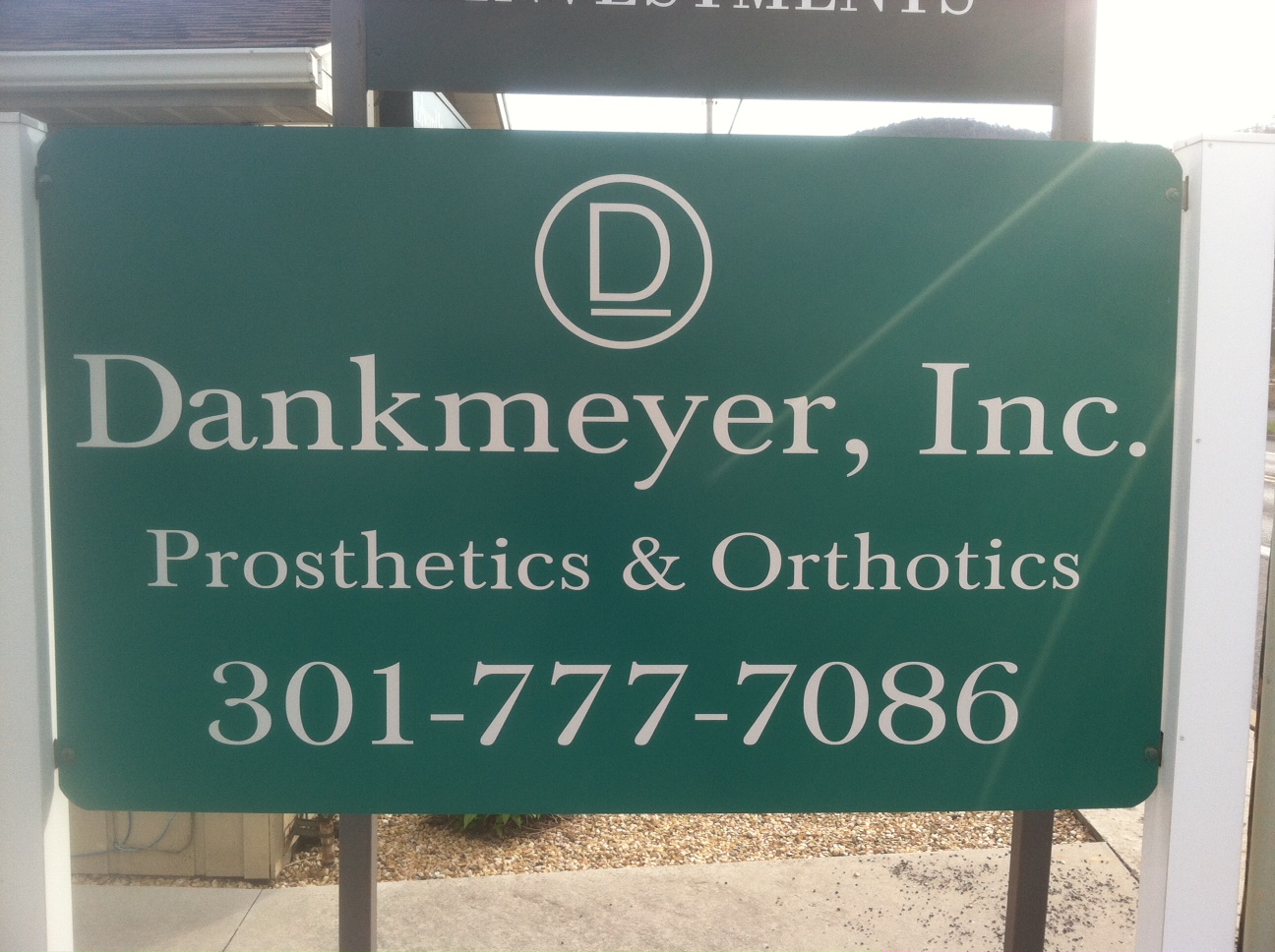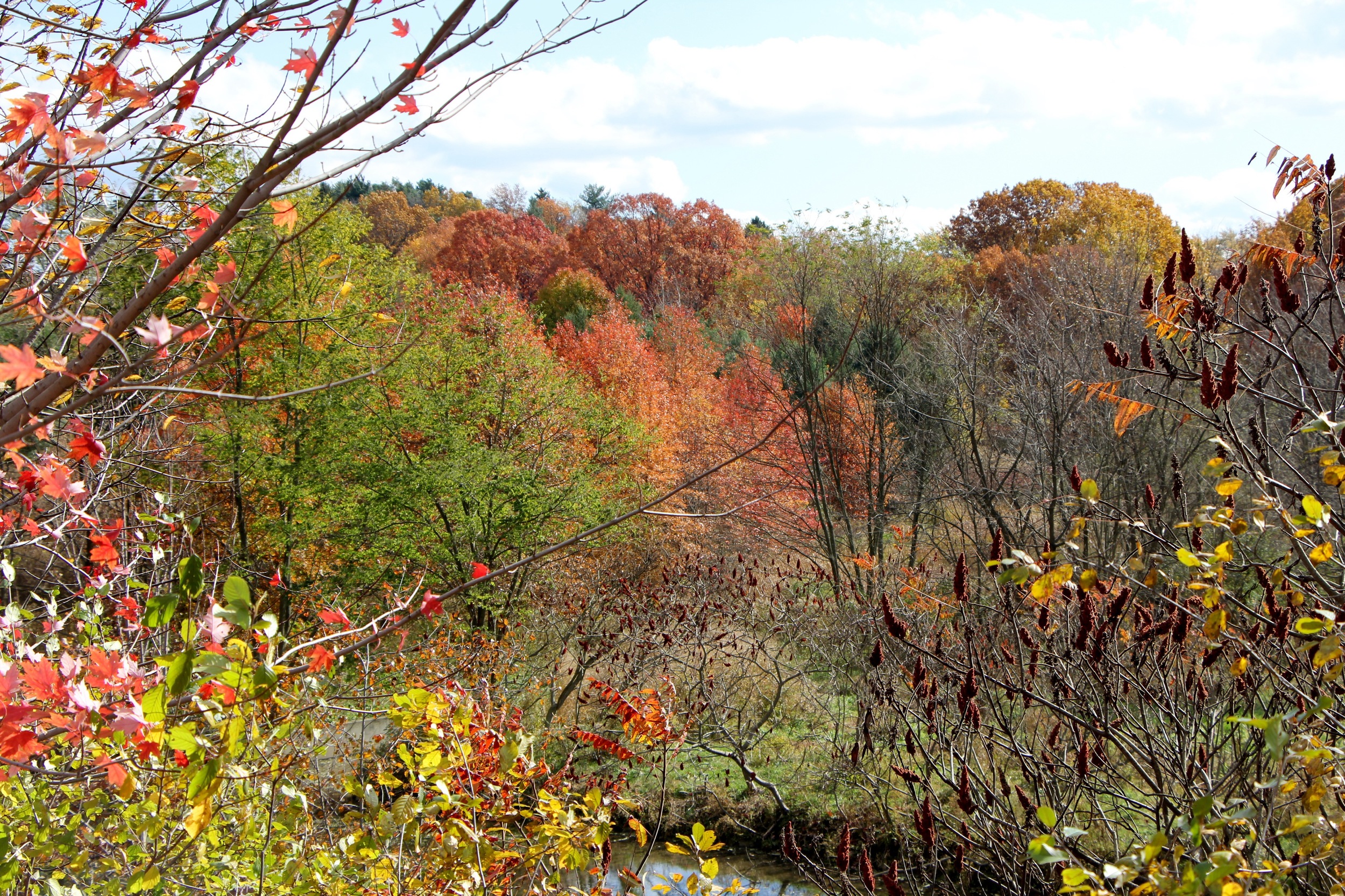 The Dankmeyer story in Cumberland begins not quite 200 years later, with a phone call to Charles Herbert "Herb" Dankmeyer. At this time, Dankmeyer, Inc. had already been in business in Baltimore for 20 years. Herb got a call from a hospital in Cumberland that they had a patient they needed treated, and so he made that drive from Baltimore after work to cast the patient for a leg. He started a clinic with the hospital which was run out of a local hotel and he made the drive to the clinic weekly. Patients would be scheduled at the hotel and waited in rooms of the lobby to be seen. It wasn't long before Charles Dankmeyer, Jr started making that drive instead of his father. A doctor and physical therapist would have everyone lined up to see Charles and he would take everything back to Baltimore for completion, because there was no local Orthotics & Prosthetics facility. If patients didn't see Charles, they would have to travel to Baltimore or West Virginia for their needs.
It didn't take long before Dankmeyer, Inc. started seeing patients in rental space instead of the hotel, and in 1980 purchased a former veterinary office building in La Vale on National Highway. That is the same highway that General Braddock marched along in a disastrous attack on Fort Duquesne (Pittsburgh) in the French and Indian War. The office space was remodeled, and opened full time. It was the first branch office for Dankmeyer, Inc. Patients no longer had to wait for clinic day to roll around in order to get an appointment. A practitioner moved from Baltimore to man the office along with two technicians. One of those technicians was Bill Hierstetter, father of Matt, currently technician and Maintenance Manager at the Baltimore office. The other technician was Mark Treasure, who shortly decided to make his way to college and on to be a Prosthetist Orthotist. Mark eventually became the sole practitioner at the Cumberland office and is there today.
Our Cumberland office serves the tri-state area of Maryland, West Virginia and Pennsylvania. We have multi-generational families as patients, now having served the region for 40 years. We work with the VA in Martinsburg, various rehab centers, and Cumberland Clinic Wound Care clinic. Along with our other offices in Easton, Sinai Hospital and Baltimore (Linthicum), we are committed to enriching the lives of those in the communities we serve. Please call us today to find out how we can help enrich yours.